Meet the Team
Welcome to the governors section of the Brindishe Federation websites.
Here you'll find information about the Governing Body, which is made up of local people who come from a variety of backgrounds, professions and walks of life but who are united in wanting the best education possible for our children. Find out who we are below. And if you'd like to know more about the Governing Body or may be interested in becoming a governor, please email me, Liz Murphy, the chair of governors, at lamurphy@brindisheschools.org
Liz Murphy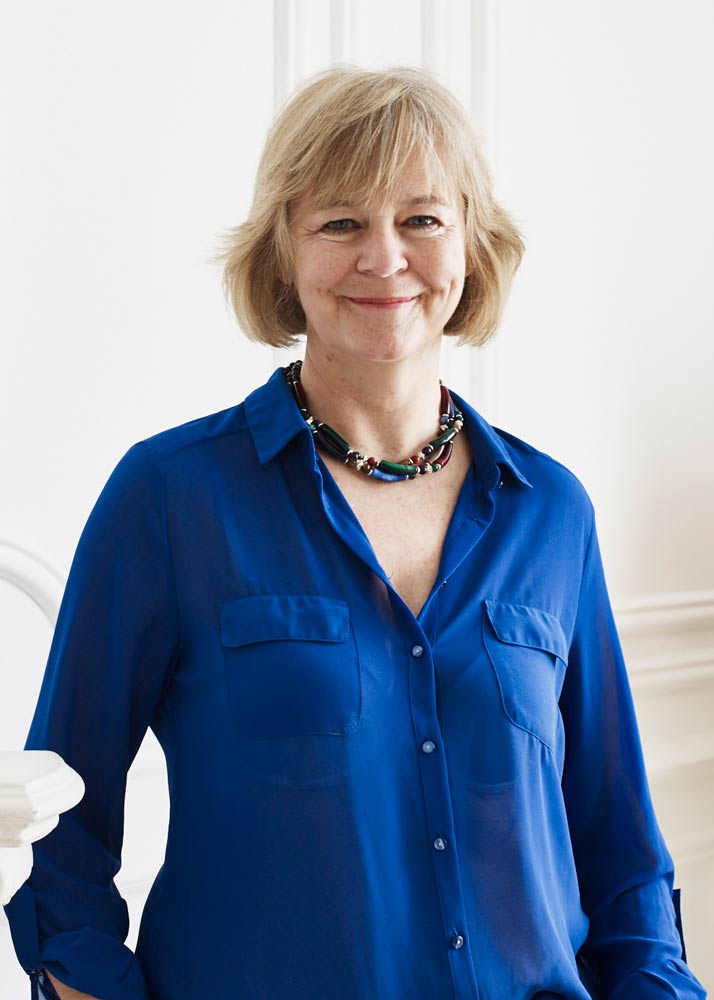 Liz Murphy
Chair of Governors
Co-opted Governor
I've been a Brinidshe governor for 15 years, starting as a parent governor at Brindishe Lee then sitting on the governing bodies of each of the other schools as a co-opted governor, before we all finally came together into the Brindishe Federation of Schools.
Both my daughters attended Brindishe Lee and although I'm originally from Renfrew in Scotland, I've lived in Lee Green for 30 years. I've been a journalist both in national newspapers and magazines for the last 43 years, and I'm also a Pilates teacher.
I became a governor initially out of a sense of curiosity – how does a school become and stay outstanding? – and 15 years later I'm very proud that all three schools in the Federation remain consistently outstanding.
As chair of governors, my role is to form and lead an engaged, effective and impactful governing body that can best support the staff, children and wider community of our three amazing schools.
John Myers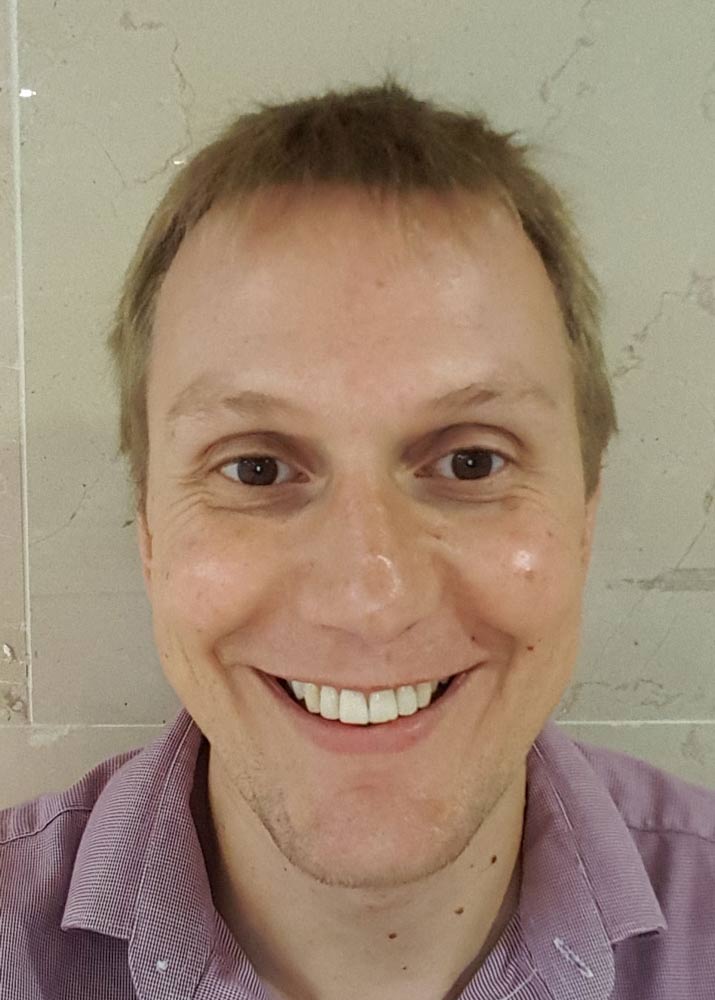 John Myers
Vice Chair of Governors
Community Governor
I'm proud to have been a governor at the Brindishe Federation of Schools for 10 years since I moved to Hither Green. During that time I've had two children, and my eldest has recently started at Brindishe Green.
Growing up in a household of teachers, I've always been interested in education, and I work at the Department for Education on children's social care. I care deeply about how the schools are continually learning and improving to provide the very best for our children, family and community.
I took on Link Governor responsibility for Health and Safety with, I admit, some trepidation. But I've learnt it's at the core of what schools are about. All three schools care deeply about keeping all of the children safe and well, and are constantly improving how they do this.
Eleni Papastavrou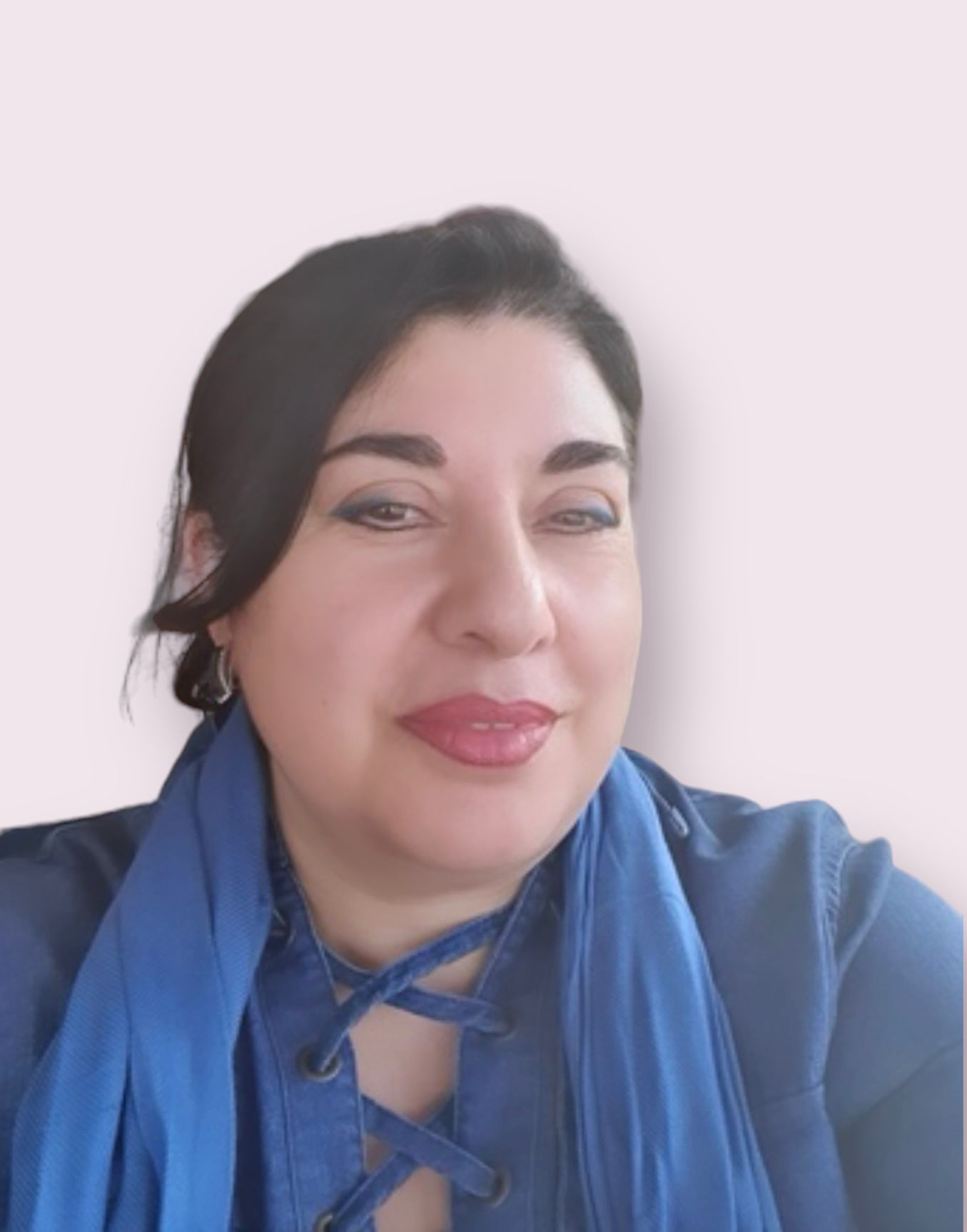 Eleni Papastavrou
Staff Governor
I joined Brindishe Green School in October 2002 and I initially held the position of Support Staff Governor between the years 2002-2010. During these years I have witnessed and contributed (along with my esteemed colleagues) to the positive changes that has led to the success of our pupils.
By profession, I am a qualified Teacher specialised in Mathematics. I have always held a keen interest in Education (over 30 years experience) and take pride having helped children from Y2 to Y6
I lead First Aid including Medical provision, monitoring accidents and assisting pupils with allergies.
I am delighted to meet the families of our pupils, including valued members of our community so that we can all work together to ensure the wellbeing and safety of our school children.
Claire Friend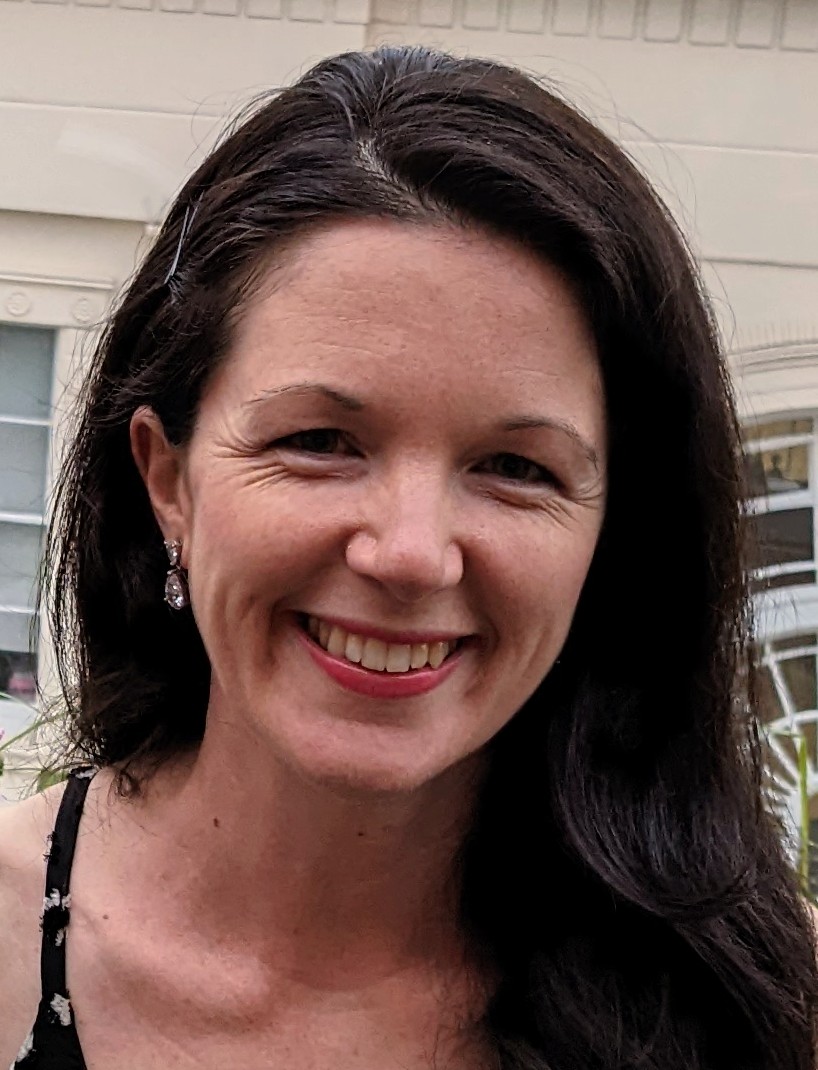 Claire Friend
Parent Governor & lead governor for safeguarding
As Lead Governor for Safeguarding from 2023 I will work to ensure a safe and secure environment for children, where they are given every opportunity to achieve their full potential. Working as a doctor, I am passionate about pupil health and wellbeing, science and maths education.
I am parent of two children at Brindishe Lee and enjoy being an active member of the school community, regularly volunteering with F@B fundraising events. I was delighted to be elected Parent Governor in October 2022 and look forward to supporting the Brindishe Federation in its mission to provide the very best education for all children.
Svitlana Gavrylova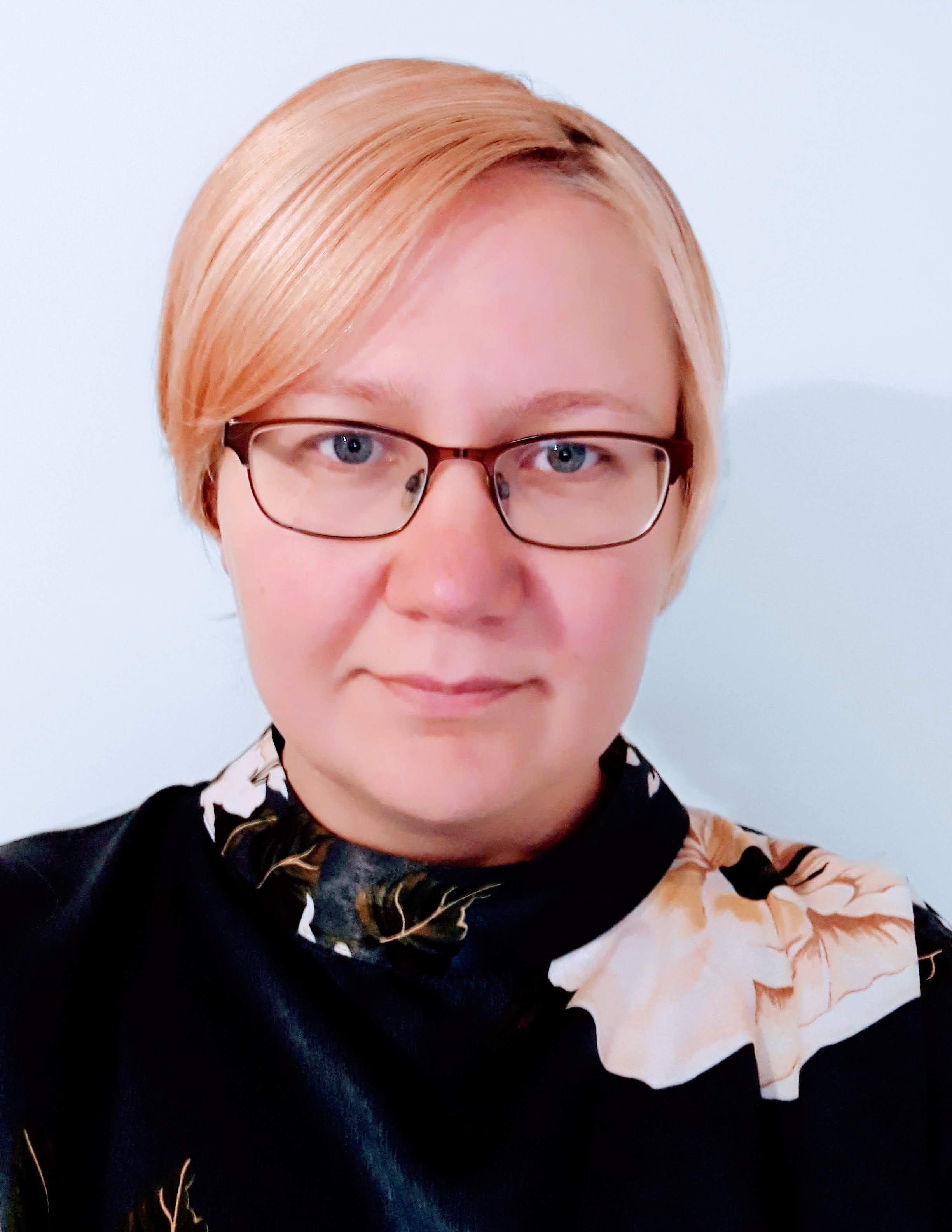 Svitlana Gavrylova
Community Governor
I am currently a Data Management practice lead in one of the major Cloud Providers. I provide expert counsel to organisations planning to implement data management systems on the Public Cloud, including advice on the cost-effective allocation of resources, target state architecture, and risk mitigation via disaster recovery and high-availability strategies.
Prior to this, I have held several positions leading and managing Data engineering and Global database service teams in the leading investment bank.
Outside of work, I actively participate in the working group of the Enterprise Data Management Council – a leading Global Association. Additionally, I participate in several mentoring programs for junior colleagues, university students, and the Women's Developer Academy participants. I also provide advisory and mentorship to Charities and Small Businesses enterprises.
I hold a Bachelor's and Specialist degrees from the Institute for the Applied Systems Analysis of the National Technical University of Ukraine, MSc in Advanced Computer Science with ICT Management from the University of Manchester, MBA from Durham University.
Adrian Prandle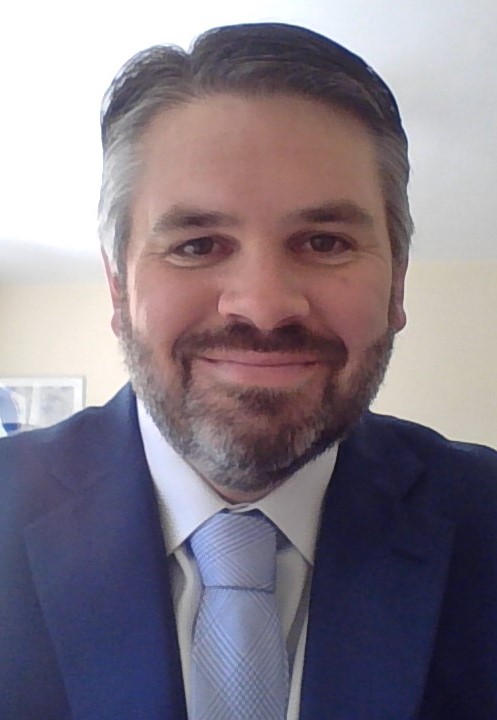 Adrian Prandle
Parent Governor & lead governor for SEND
I was elected as parent governor for a four-year term in autumn 2022 and took on responsibility for 2022/23 as lead governor for Special Educational Needs & Disabilities, working with the three schools' inclusion leads. I'm committed to providing opportunities for all pupils – whatever their needs, interests or background – and want to contribute to our community in what is not an easy time for schools and for families.
My two children attend Brindishe Lee, but the role of parent governor is to represent, on the governing body, the views of parents from Brindishe Manor, Brindishe Green and Brindishe Lee – supporting and challenging the federation in all it does for pupils and our community.
Professionally I work in national education policy with daily contact with practitioners and policy-makers at the highest levels of government – so hopefully can draw on that experience and knowledge, as well as that from being a parent.
Maintaining good contact with parents in all three schools is important to me – do look out for updates in the newsletter.
Bes Bega
I was excited to join Brindishe Federation of Schools' Governing Body in March 2022.
I have lived locally for eight years and I've always been passionate about supporting the community. I volunteered to be a primary school mentor for a few years before covid and during covid I supported on online mentoring where I could.
I have a finance and data background consulting and working in banking for over a decade. With my different background I hope to bring a different perspective to bring diversity and thought as a governor.
I'm passionate about providing the best opportunities for all children and striving to support the schools and teachers.
I am also the equalities lead governor, I look forward to continuing the great work in Brindishe Federation to strengthen and support ongoing commitment to this. Arriving in the UK as a refugee when at the age of 8 I hope to bring a different perspective and the challenges faced learning a new language and being of a different background.
Monique Wallace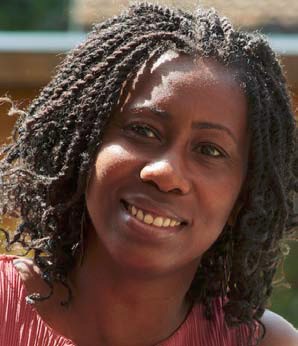 I have worked for Lewisham Council for over 20 years, 18 years of which I spent as a Town Planner. For the last 3 years, I have been working to deliver affordable homes for Lewisham residents.
My passion is about people and places. I'm professionally and personally invested in creating great places to live, work and learn in Lewisham as it has been my home for more than 40 years.
In my spare time, I mentor young adults who want to foster a career in the built environment.
I know and understand the importance of a good education. I am keen to become a school governor because I want to contribute to, and be part of, the journey of children exploring what they are passionate about. I am enthusiastic, caring, supportive and dependable. I want to use those attributes and, together with the other school Governors, ensure that children have the right support, tools and confidence to find, and use what makes them unique. Happy, well-rounded and confident children will become happy and well-rounded adults and I believe that the Brindishe Federation comprises the fundamental tools to support the positive development of the children who attend the schools.